Introduction
---
The Defensive vs Growth Asset Allocation Pie Chart splits your investment held in growth and investment asset classes.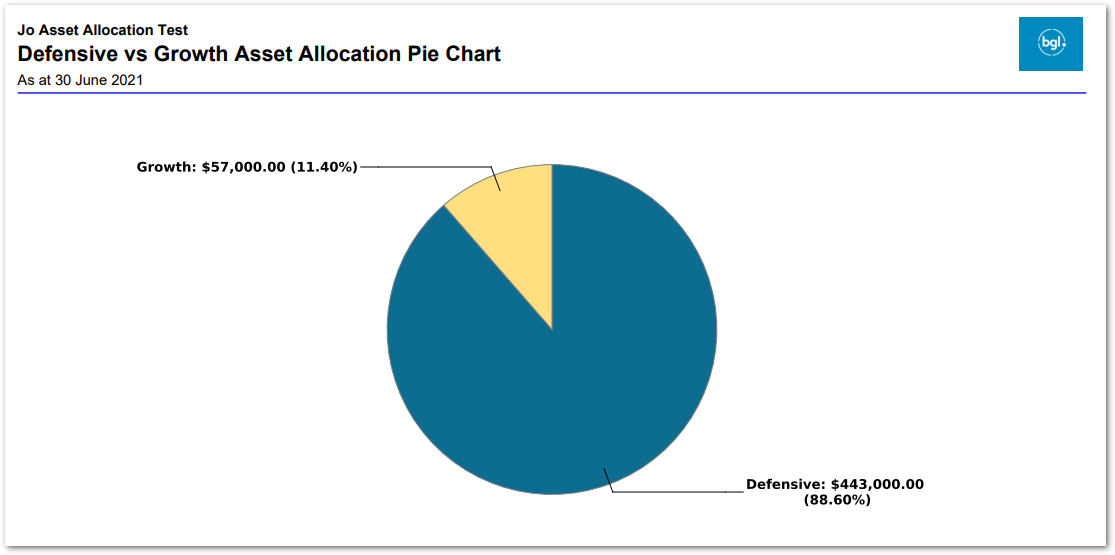 Defensive assets typically have a lower rate of return but are also generally less risky. These include cash and fixed interest investments.
Growth assets have the potential to deliver higher returns over the long term but are also generally more volatile than defensive assets. These include shares and property.
The assets held can be reconciled further using the Investment Strategy Comparison Report.
Navigation
---
Navigate to Reports from the Main toolbar on the left side
Further, select the

Reports

section
Instruction
---
1. Search for Defensive vs Growth Asset Allocation Pie Chart using the Search Report bar. Alternatively, locate the report under Investment Reports.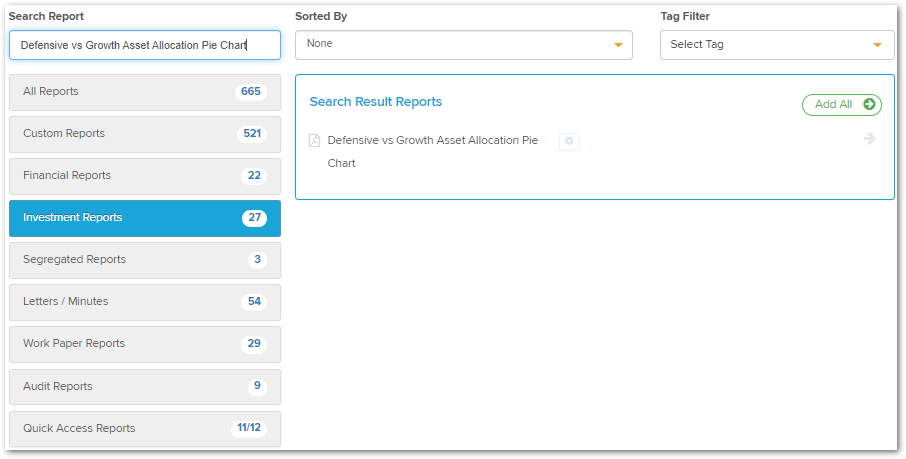 2. Add the Defensive vs Growth Asset Allocation Pie Chart to Report Pack by selecting the Add To Pack arrow.

3. Once the report has been added, select Settings (to the right of the report).

Toggle on to exclude 60400 Bank Accounts from the Investment Report. Click Save.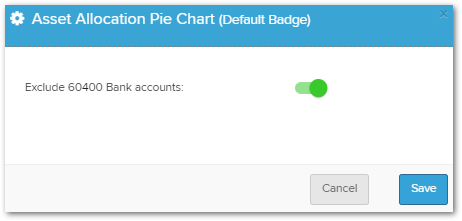 4. Select either Download PDF, Download Excel or Download Word.

You can also add these reports to a Report Pack. See Reports for instructions.