---
Your Macquarie Cash ESI credentials will stay valid for one year and will need to be manually updated in Simple Fund 360 to ensure that your bank feed remains active.
A set of Macquarie Cash ESI credentials are specific to the advisor who generated those credentials, not to the client. This means that once the ESI has been updated, this will update all Macquarie bank feeds under that advisor's ESI.
Request New Macquarie Cash ESI Credentials
---
A new set of Macquarie Cash ESI credentials can be generated by the advisor from the Macquarie Advisor Portal.
Please refer to the below image for further guidance on how to generate a new set of ESI credentials within the Macquarie Advisor Portal.
Click this image to view it in a larger window (opens image in a new tab).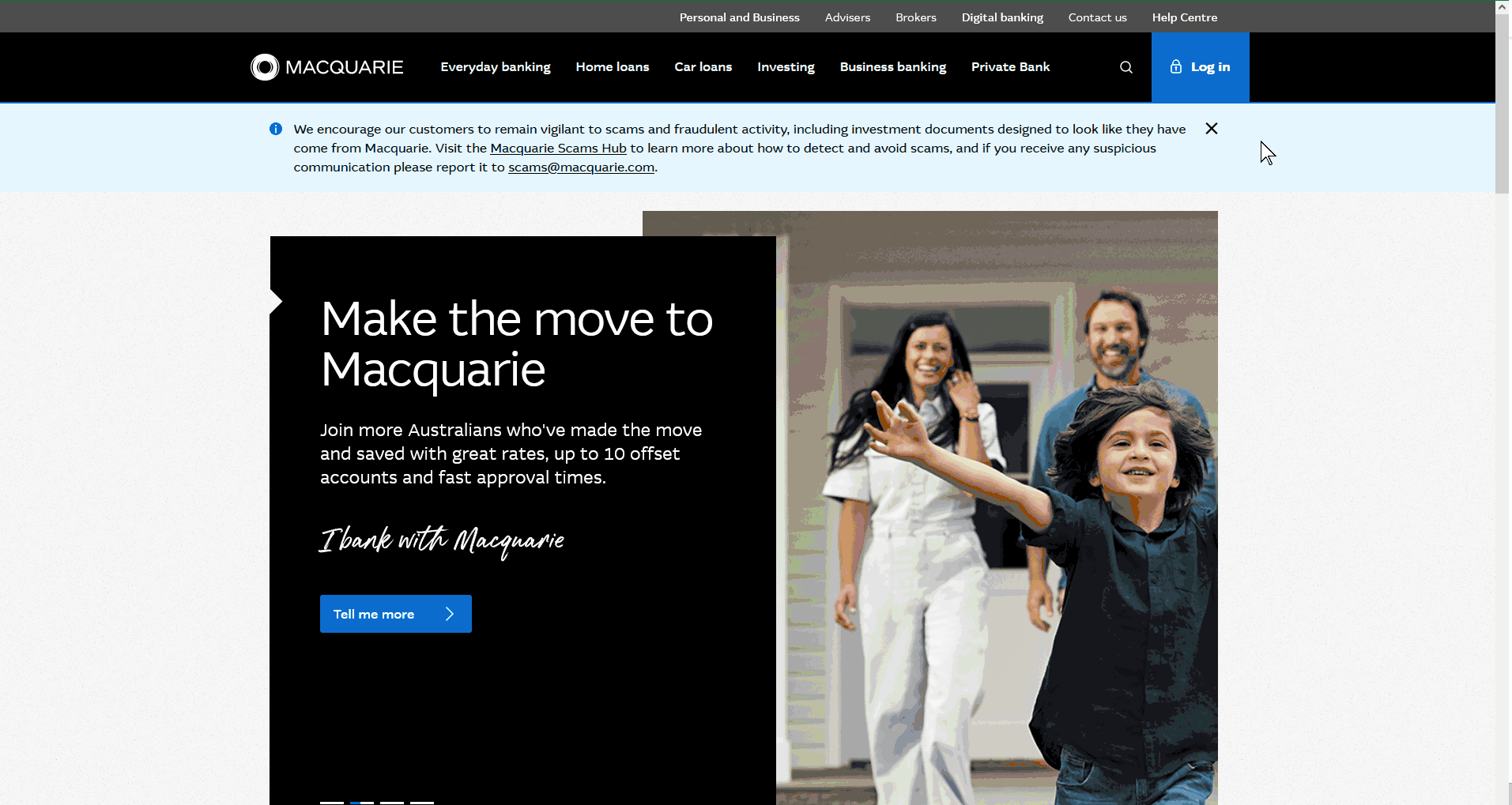 If the advisor experiences any errors on the Macquarie Advisor Portal or requires further assistance navigating the website, they can contact the Macquarie Cash Team via phone on 1800 808 508.
Please note that these ESI details should be noted down or copied and entered into Simple Fund 360.
Update ESI Authentication Details in SF360
---
Important! Please ensure you are replacing/editing the expired/invalid credentials in the Simple Fund 360 Provider Settings to ensure your data feeds continue coming through seamlessly.
| | |
| --- | --- |
| From the Main Toolbar, go to Connect. | |
| Select Feed Management from the list. | |
Select Advanced Options & Reports.




Under Settings, select Provider Settings




Select the Edit adviser icon next your expired Macquarie esi Authentication details.




Within the Edit Adviser page, select the Edit button to edit the ESI Authentication code and ESI Authentication password.




Enter your new ESI Authentication Code and ESI Authentication Password.




Select Save and Go Back.
Once the authentication details have been input into Simple Fund 360, the web service will begin operating. The Authentication details generated from the Macquarie website expire on a yearly basis. Therefore, every year these details need to be regenerated from the Macquarie website and re-entered into Simple Fund 360.
.