---
How does Simple Fund 360 calculate Exempt Current Pension Income (ECPI)?
Solution
---
The Exempt Pension Income Reconciliation Report has been added to assist you in reconciling ECPI amounts for all labels of Section B of the Annual Return. This report will provide ECPI findings for both unsegregated (Proportionate) and segregated funds.
ECPI is calculated using the following formula:
[Gross Income (W) - Assessable Contributions (R)] x Actuary Percentage = ECPI for the year.
The tax compliance screen can be used to determine these amounts.
| | |
| --- | --- |
| From the Main Toolbar navigate to the Compliance menu. | |
| Select Tax compliance. | |
Select the Financial Year.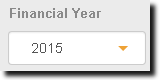 Select Section B: Income.

The Amounts for Gross Income (W) and Assessable Contributions (R) can be found here.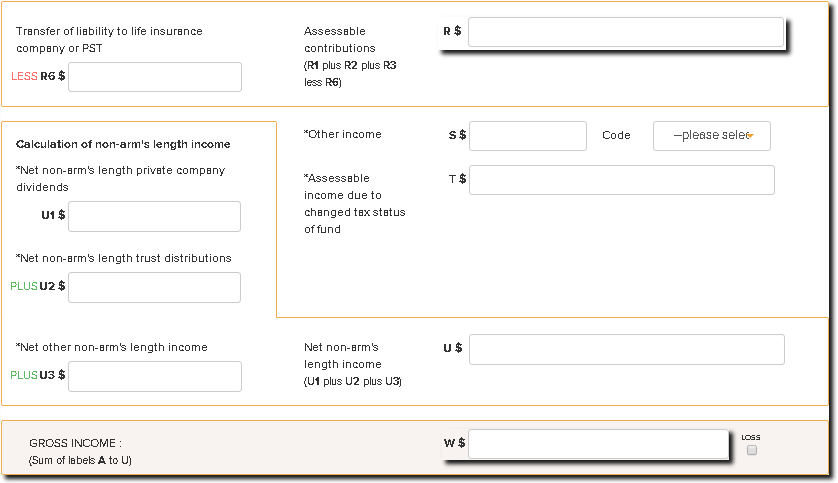 The Actuary Percentage is entered into the Fund Pension Policies screen.
.