---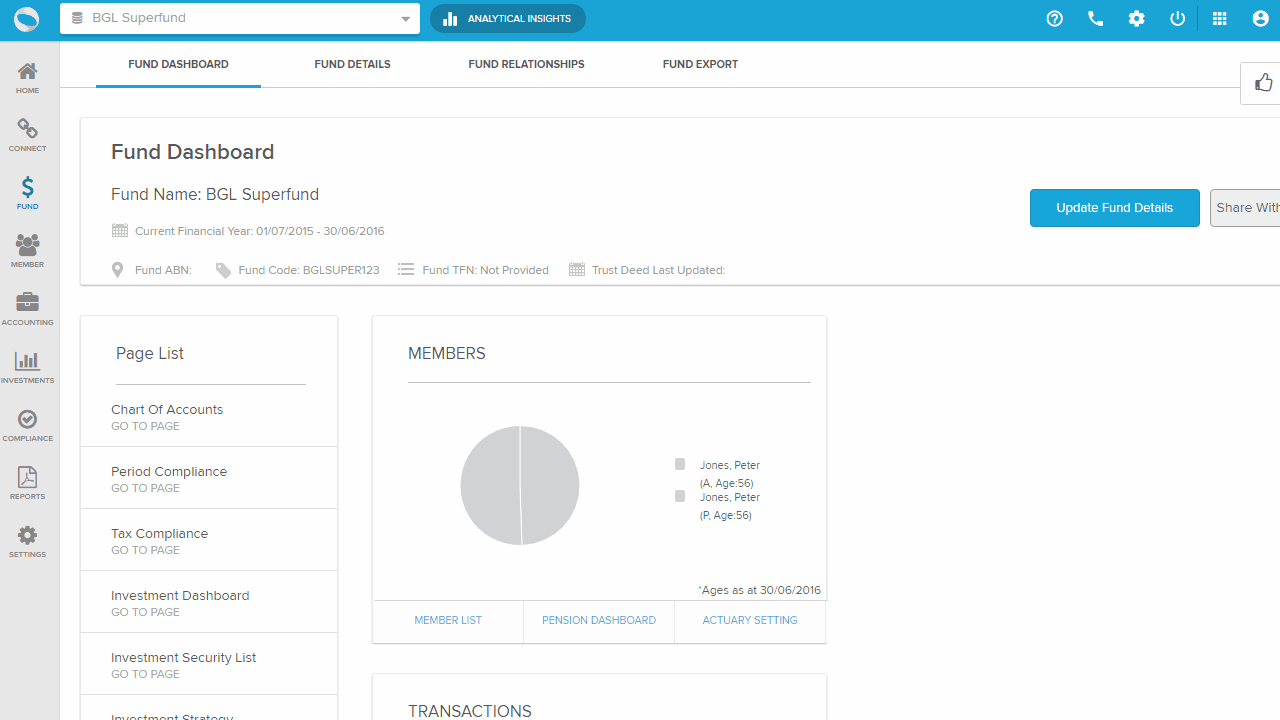 Instructions: Transaction List
---
Navigate to the Transaction List (Accounting >> Transaction List).



From the Transaction List, select the Transaction Filter in the top right hand corner of the screen.

Under the Field column select Data Source from the drop down list. Under the Value column select Bank CSV File.

Note: See Transaction Filter for more filtering options.

The Transaction List will display any bank imported transactions for the financial period.


To reverse all transactions from the upload, select the checkbox to the left of the Status column and Select All.




Select Delete.

Note: Select transactions individually if you are only deleting parts of a bank upload.
Instructions: Feed Management screen
---
Navigate to the Feed Management screen (Connect >> Feed Management)


Select Advanced Options & Reports and select File History




Locate the CSV upload that you wish to reverse. Once located, click the red trash can next to the file.


Once you have clicked the trash can, select Confirm deletion



.